To preview slides swipe image above to scroll
Welcome to Koetje Communities


Bayberry Farms Apartments, Deer View Apartments, Chateau Village Apartments, Marcell Ridge Apartments, Meadow View Apartments, and John L. Koetje Builders & Developers.
Allow us to introduce you to our community.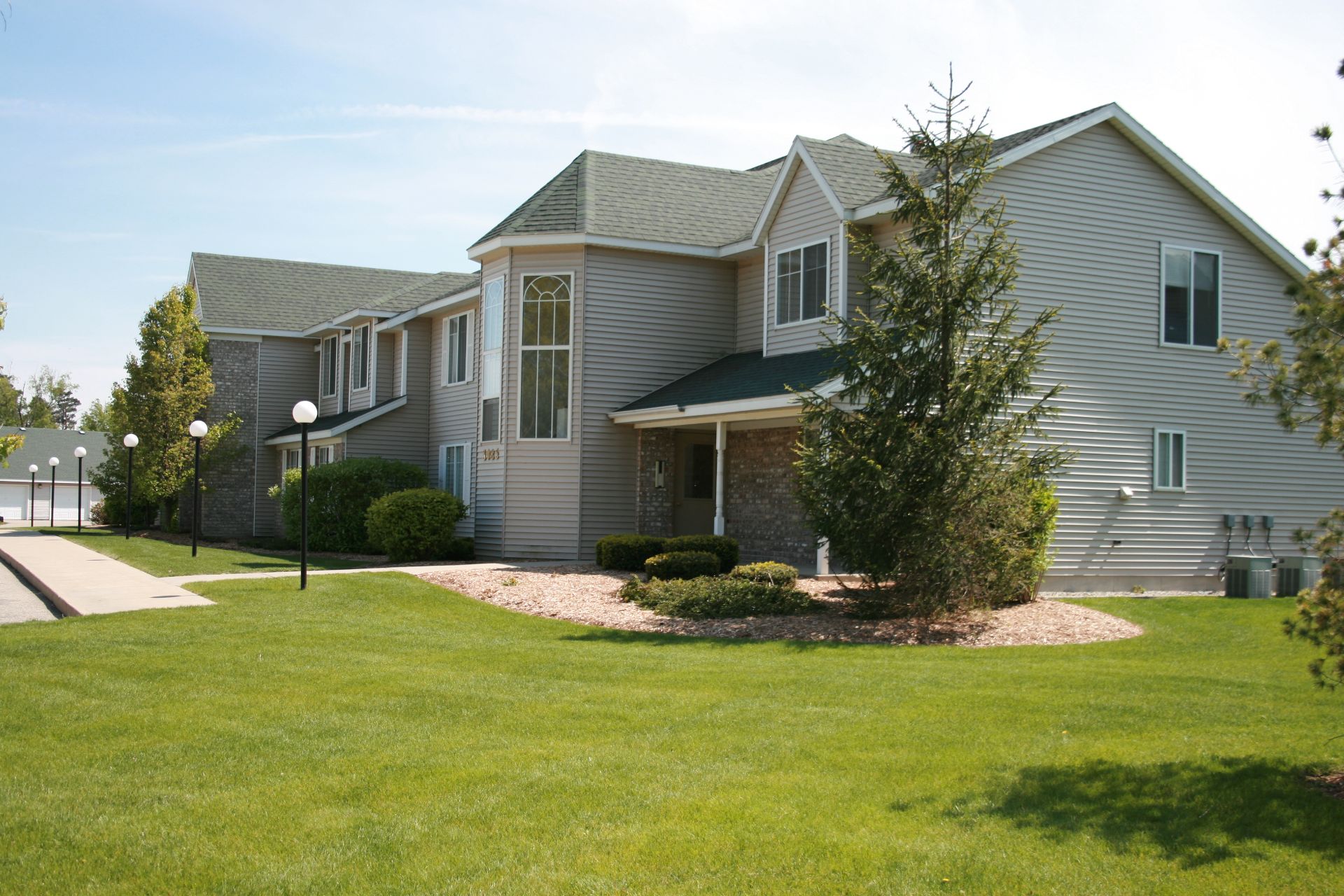 Meadow Springs Apartments


Are you looking for convenient living along the lakeshore of West Michigan? Come home to the many conveniences of living at Meadow Springs Apartments! Enjoy life on beautiful tree-lined streets, with easy access to transportation, shopping and entertainment in the Holland area.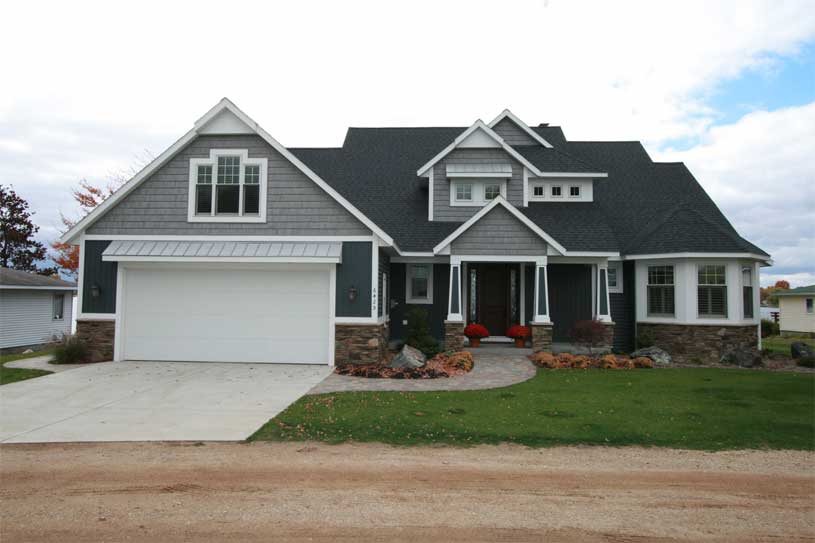 John L Koetje - Builder Developer
John L. Koetje develops home sites across West Michigan and the greater
Grand Rapids area.The attention put into finding and developing prime real
estate has been passed down for generations. The Koetje family values the
home building from the development stage through home construction.